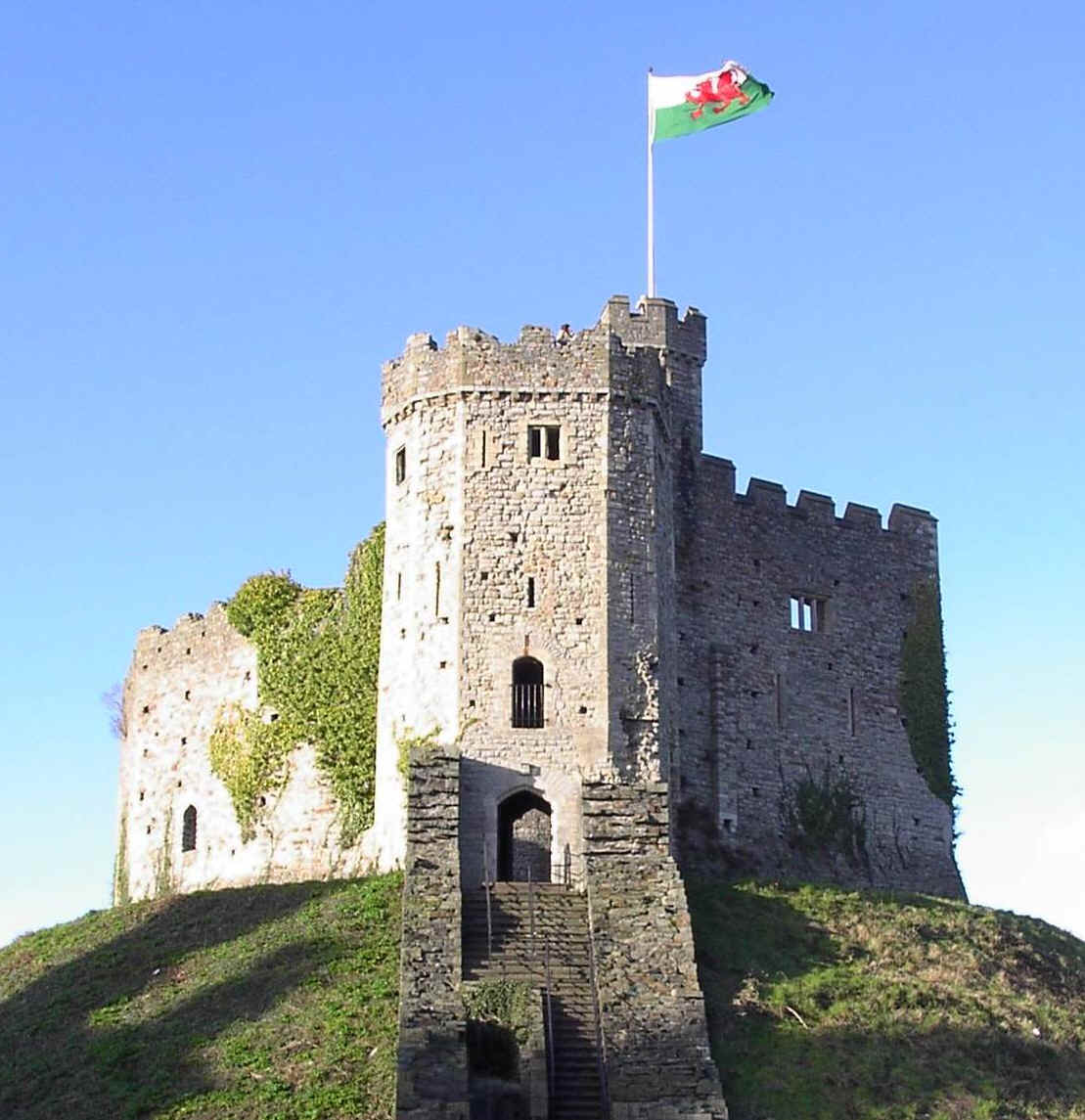 Still in Cardiff. 3 short days and I'll be on the other side of the world.
Holding my breath.
Looking through a haze today. Am between chapters so feel a bit confused.
Up there is Cardiff castle. Me and Dan went in there one day when we were new in town; it's pretty cool.
I like castles.
And Cardiff has been very cool to us, but it's definately not a favourite place of mine. Nothing special at all.
Have almost given up smoking. It just doesn't taste that good as it used to.